RECRUITMENT
Placements International provides recruitment services that meet the requirements of our clients' permanent and contracting needs. With a systematic approach to planning and implementation our experienced team ensure you receive the highest level of professional service. During our 30 years in business we have successfully provided services to major projects in Australia, PNG, Singapore, Hong Kong, Middle East, Indonesia and Solomon Islands.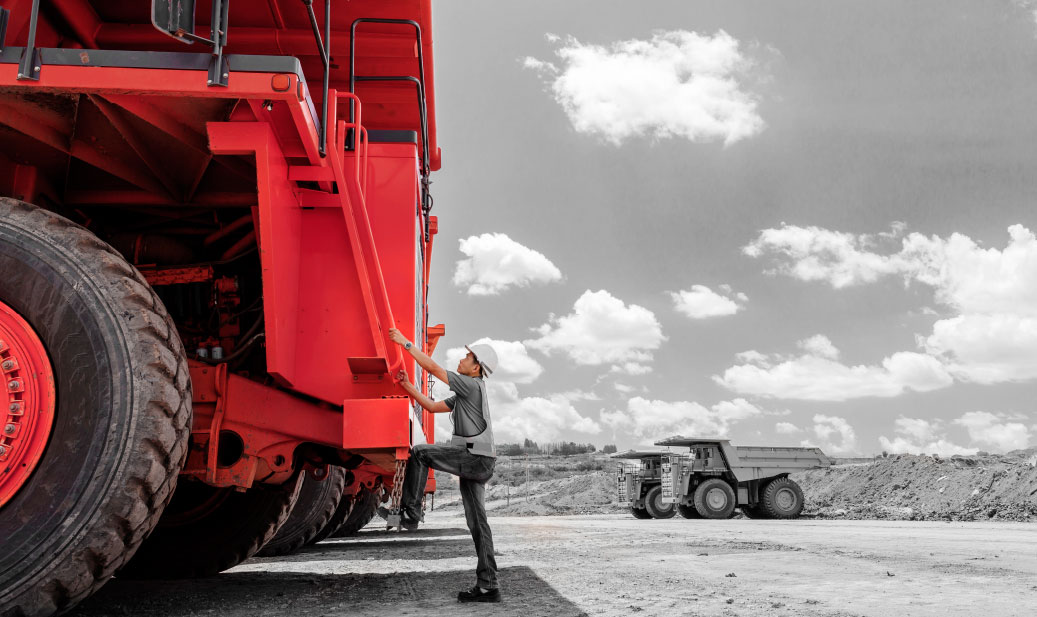 CONTRACTOR MANAGEMENT
Placements International manages the entire process of contracting assignments worldwide for specialist personnel on both a long-term and short-term basis and we are experienced in managing significant multi-currency payrolls for clients in diverse parts of the world.
Our service offering includes contractor job offer, medical, contract issue, work permits and visa applications as well as all tax, payroll and insurance requirements and client policy and HSE obligation implementation.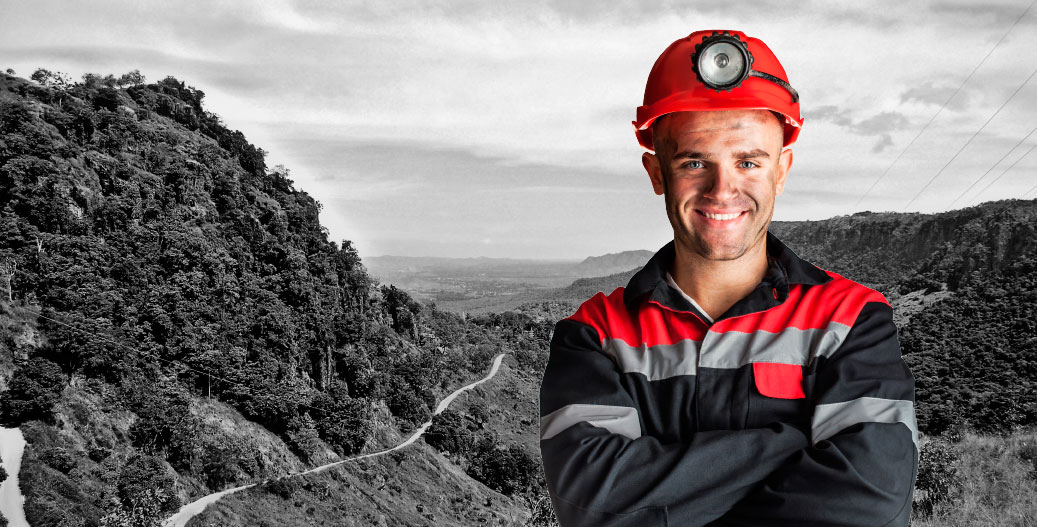 MASTER VENDOR & SUB-VENDOR MANAGEMENT
Placements International has the capacity and experience to support clients who wish to consolidate their contracting and staff payrolling services with a single vendor. Such a service offering is well suited to companies with local or international projects and provides them with substantial cost savings and access to international payroll expertise.
We also provide a sub-vendor management service to ensure clients have consistency with on-boarding and management of a contractor workforce and reduces the number of vendors required.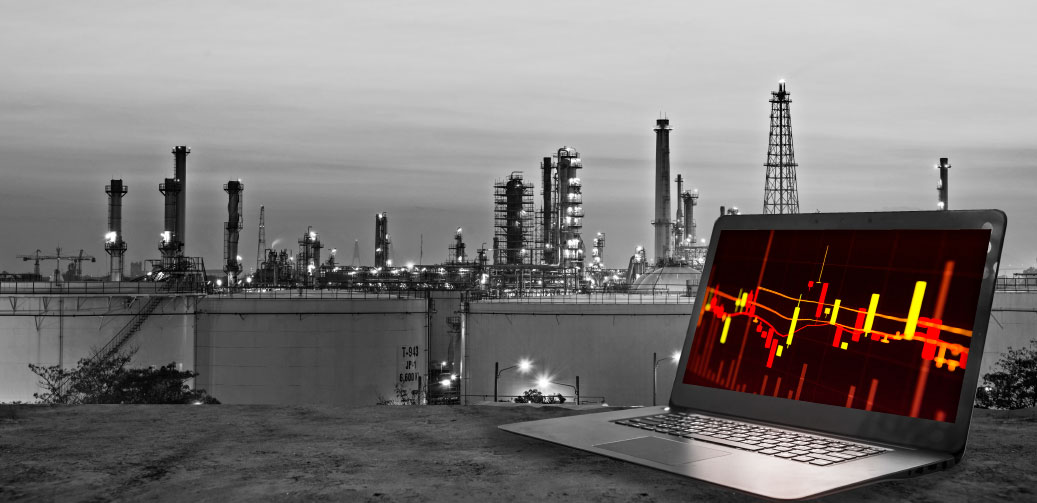 MOBILITY SERVICES
Placements International provides a wide range of ancillary services to clients to support their local and internationally assigned personnel. These services include immigration and visa facilitation, travel services, accommodation, medical and emergency insurances and SOS medical assistance and evacuation.
PROJECT STAFFING
Placements International successfully supports end to end staffing needs for a range of mining, oil & gas and construction projects. Many of our team have extensive resource industry project staffing experience and supported by our integrated systems and database systems are able to handle large scale multiple assignment project recruitment assignments with ease.